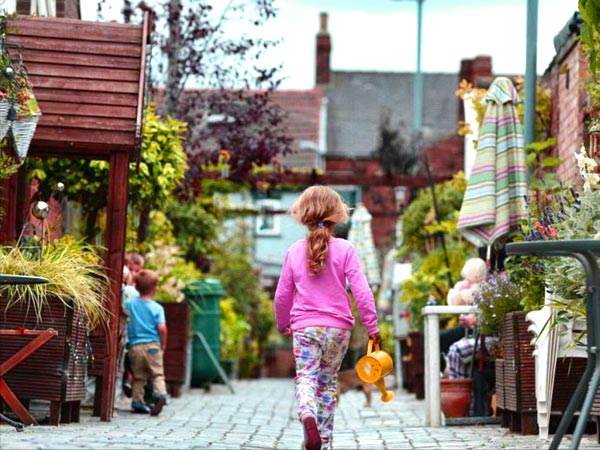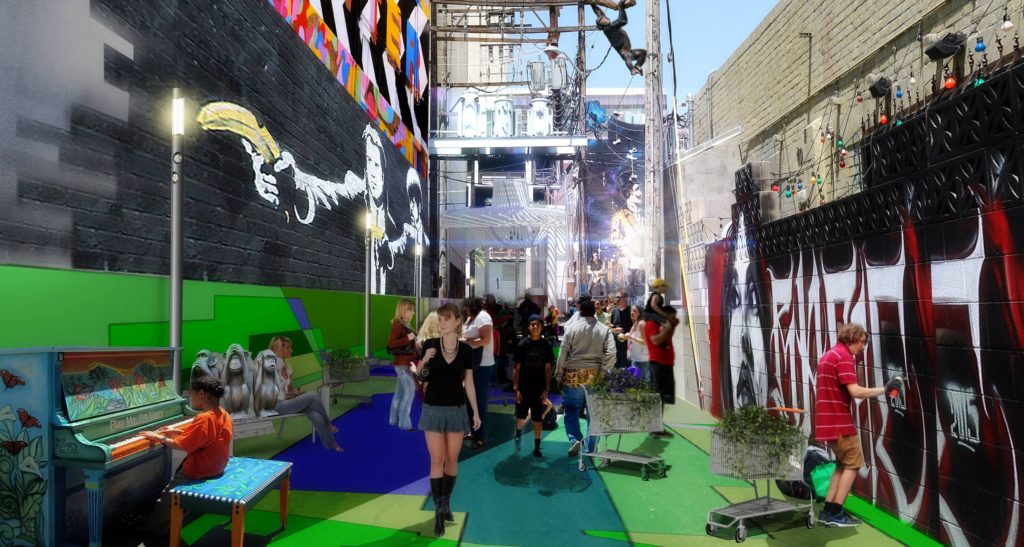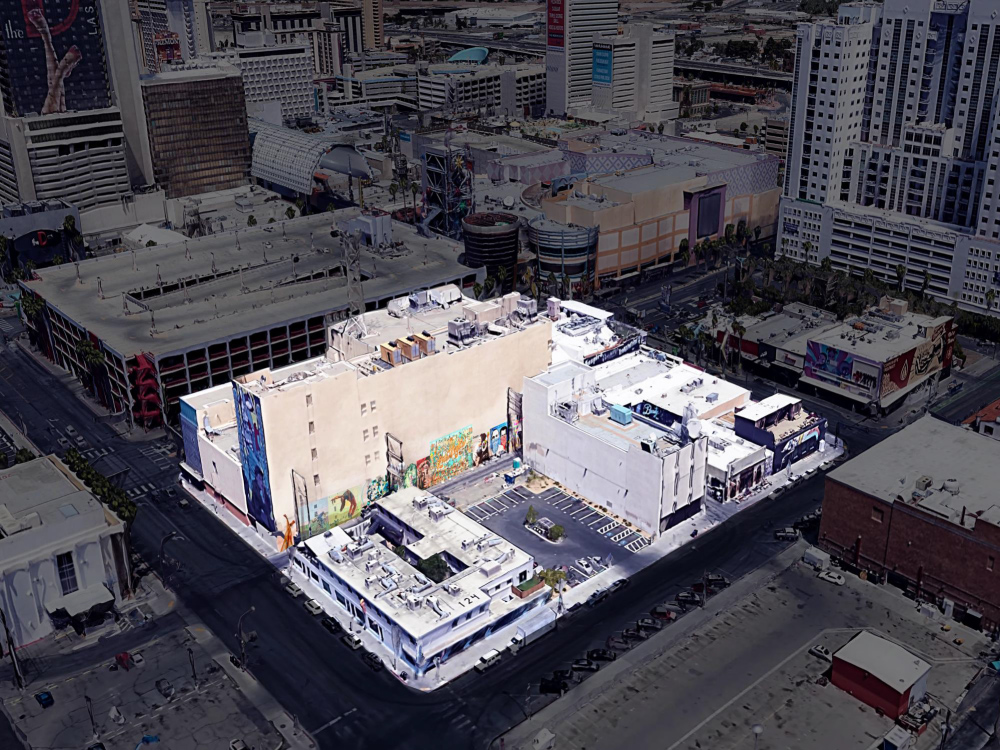 The First Alley Revitilization Project
In Las Vegas
dT-alley is a "T"-shaped alley that creates new experiences.
 Located between Fremont/CarsonandLVB/6th Street this community space incorporates art and interactivity for locals and visitors through the use of Murals, Sculptures, innovative landscaping, and multiple interactive "moments".
All of which provide a beautiful space in an otherwise under-utilized area.
Enhanced Downtown connectivity and walkability
Added pedestrian space
Addresses shortage of public/park space in Downtown Las Vegas
Add to the aesthetic and whimsy of the neighborhood
Increased perceived comfort and safety
What is a Moment?

A Unique Interactive Experience
These "Moments", protected by bollards, provide interaction within dT-alley.
Listen/Play to the community piano, use the take/leave alley library, use the puppet theatre or confess you sins in the confessional. These are just a few "Moments" to be experienced here. During the off hours these can all be safely secured until the next day.
Play Me
Take some time and tickle the ivory as onlookers and friends listen to you play the piano. Or take a spectators role and experience the sounds of the community piano.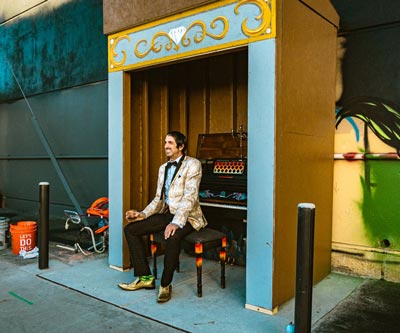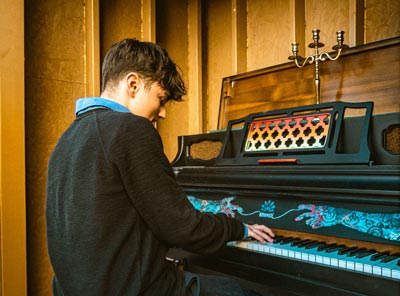 Never Overdue
This take or leave community library can be participated by both locals and tourists of all ages.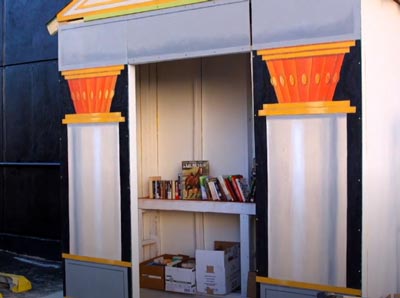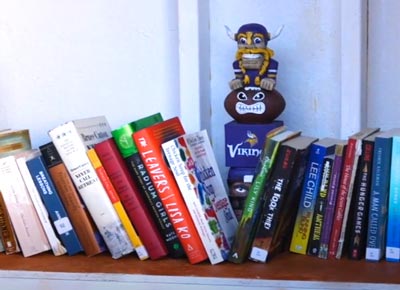 Pass The Popcorn
A puppet theatre creates fun and entertainment for all ages. This will be supported by local entertainers as well as kids from 9th Street Bridge, The Las Vegas Academy and others.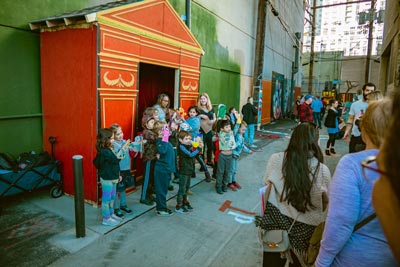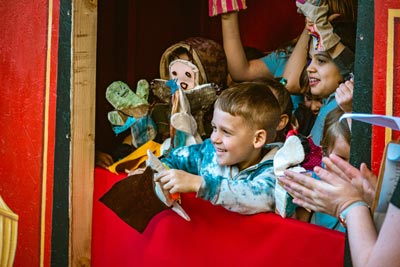 What'd you say?
Everybody has something to confess…so why not do it here! Your own Alleyt confessional booth. Sit across from a friend, stranger, roaming Priest or whomever and share your innermost secret. Phase 2 will allow you to record your confession by video and post it wherever you want…or don't want. We can only imagine the type of confessions from dT-Alley at 3am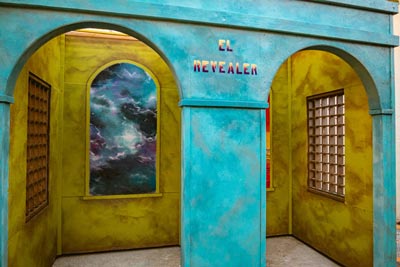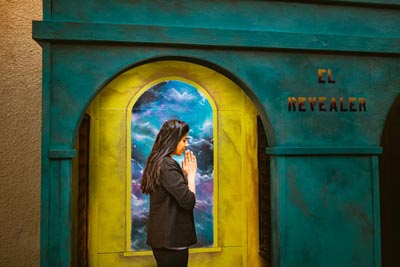 Say Cheese
This social media haven is sure to have it's "tweetable" moments when you join the fun for your photo op!
Located close to LVB
Can be artist driven, sculptural or optical illusion
Able to be cleaned daily and withstand weather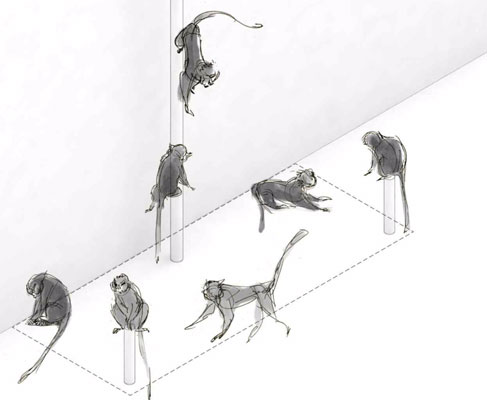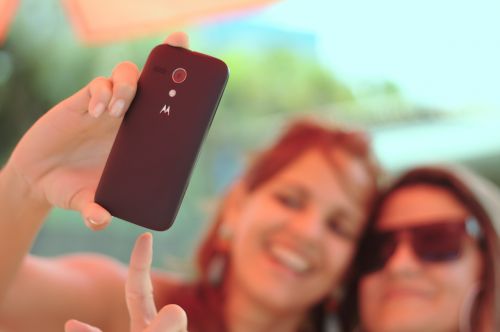 Life Cube Project
We are so proud to Honor the Life Cube Project by installing a permanent Mailbox "Moment" that will collect Wish Cards that can be picked up at Most Fremont East Bars & Restaurants when you pay your bill should you choose to dine & drink Downtown. You can also print them and come drop your wishes off. We will burn them each year at our Annual BBQ Dinner in the Alley.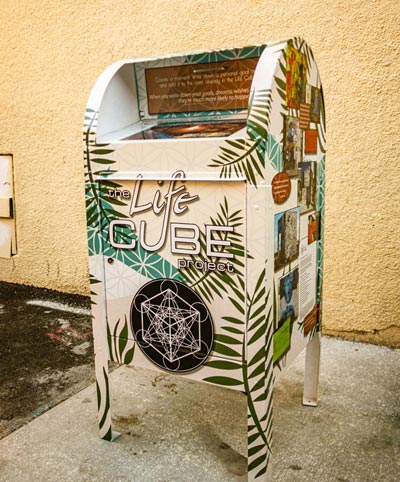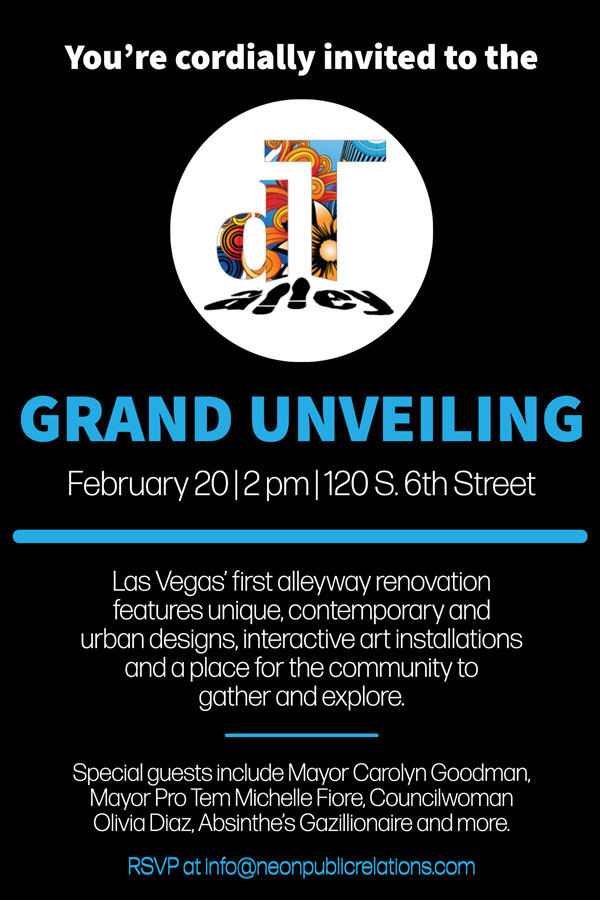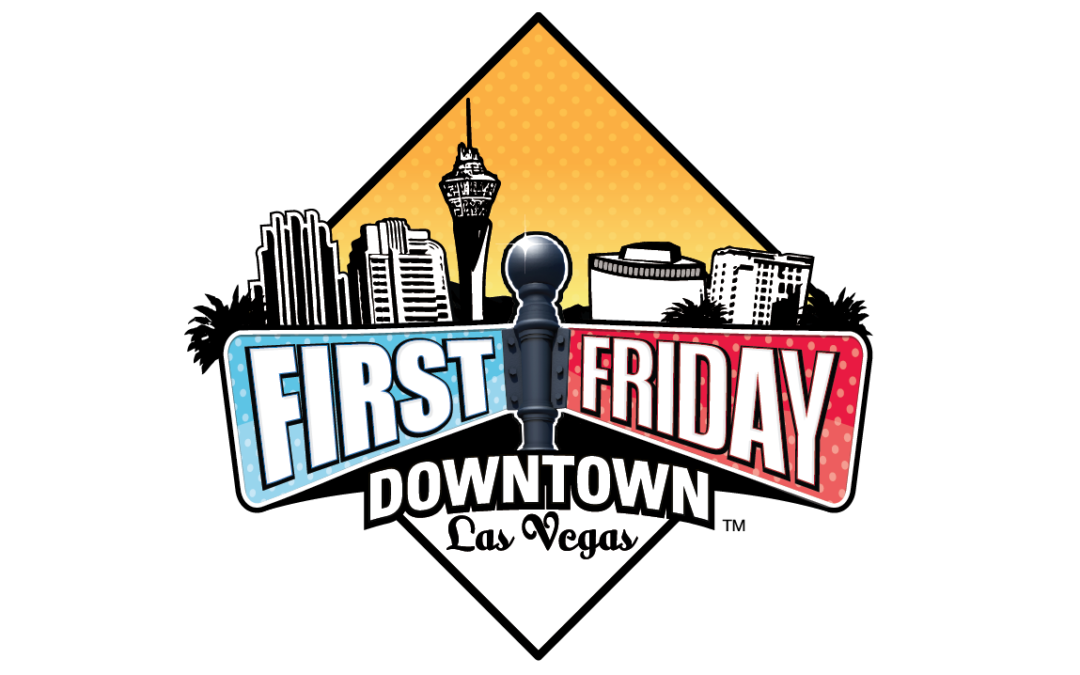 2/11/2020 at 10 am – First Friday Call For Artists – Artists from the First Friday Community will be painting all the nooks and crannies of the Alley with beautiful things. All artists are welcome to help us paint all the nooks and crannies of the Alley…Don't worry it...
read more
LAS VEGAS (FOX5) -- City officials unveiled the latest downtown Las Vegas makeover: an alley meant for trash was transformed into a tourist attraction. The effort by the dt Alley Community Coalition renovated the pathway behind a stretch of popular Fremont Street...
The T-shaped alleyway that runs behind a row of bars and restaurants on Fremont East has never been the type of area a visitor would think to explore. The tall, narrow walls that border businesses located between Las Vegas Boulevard, Sixth Street, Fremont Street and...
A piano. A puppet show. A give a book, get a book box. These are just a few of the interactive displays coming to a downtown alleyway that was previously known for drugs and dirt. Eight years ago, it started as an idea for one Las Vegas man and now, it's finally...
拉斯維加斯市府與非營利企業dT Alley共同在城中區將開發的巷道公眾廣場,計畫圖已出爐,占地1萬呎的廣場,會有許多巨幅藝術作品,明亮的LED燈光,提供給城中區居民一處新的活動空間 新巷道公眾廣場...
DT ALLEY COMMUNITY COALITION DEBUTS dT-ALLEY LAS VEGAS' FIRST EVER ALLEY REVITALIZATION PROJECT Permanent Interactive Community Space in a "T"-shaped Alleyway Premieres in the Heart of DTLV Formal Ribbon Cutting & Destination Grand Opening with Mayor Goodman...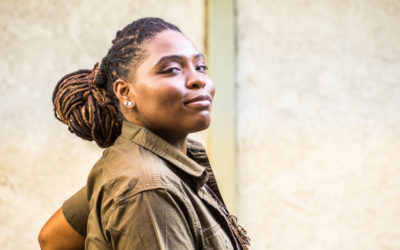 Sloane Siobhan is a mixed media oil painter, tattoo artist, and muralist from Charlotte, North Carolina, currently based in Las Vegas, Nevada. Her work lifts the veil between fact and fiction, alluding to folklore/mythology, and intertwining abstract with realism by...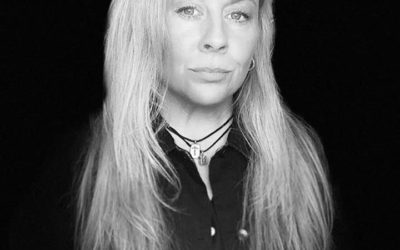 I am an artist living and working in Las Vegas, Nevada. I hold a Bachelor of Fine Art degree from UNLV and have decades of applied creative experience in studio art, gallery practice and connecting to community through art. "I use unconventional materials to build up...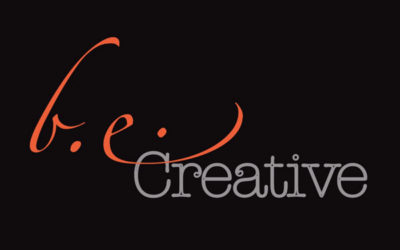 Brandy Whisenant is a multi-talented artist who has traveled around the United States working as a painter, sculptor, puppet maker, muralist and builder. She began her professional art career while still in high school, completing her first commissioned mural for the...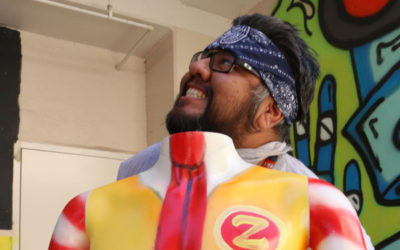 Miguel Hernandez is the first full-time resident artist of Zappos.com. Originally from Los Angeles, California, he has been drawing and creating since he was a child. Miguel attended Santa Monica College and the Art Institute but ultimately decided to take an...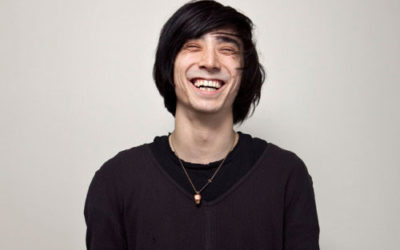 Ben Saginaw is an artist and musician working and living in Detroit, MI. Saginaw has been producing work and painting murals in the Michigan area for the past 13 years. His 2 dimensional work is often characterized by contrast, simplicity and an appreciation for...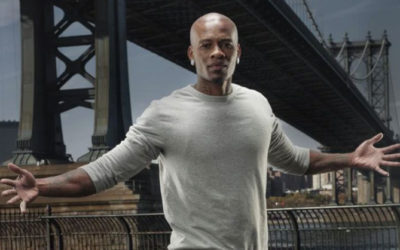 King Ruck is a tattoo artist/muralist who was featured in season four of Ink Master. He owns his own shops, Black Spade Tattoo and Red Elephant Tattoo, in Las Vegas, Nevada. King Ruck is a former grafitti artist who has made a smooth transition to tattooing. He went...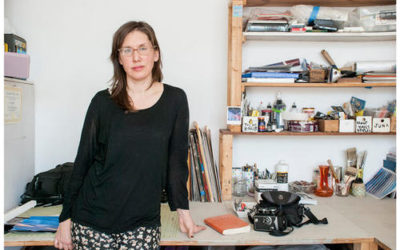 Letha Wilson is an American artist working in photography and sculpture. She received her BFA from Syracuse University and her MFA from Hunter College. She currently lives in Brooklyn, NY. Artwork Las Vegas Canyon Alley Steel (working title) REVISED / SEPTEMBER 2019...
This Mural was inspired by a sketch from one our Founders who wanted to pay tribute to his business partners family as well as all the families in the World.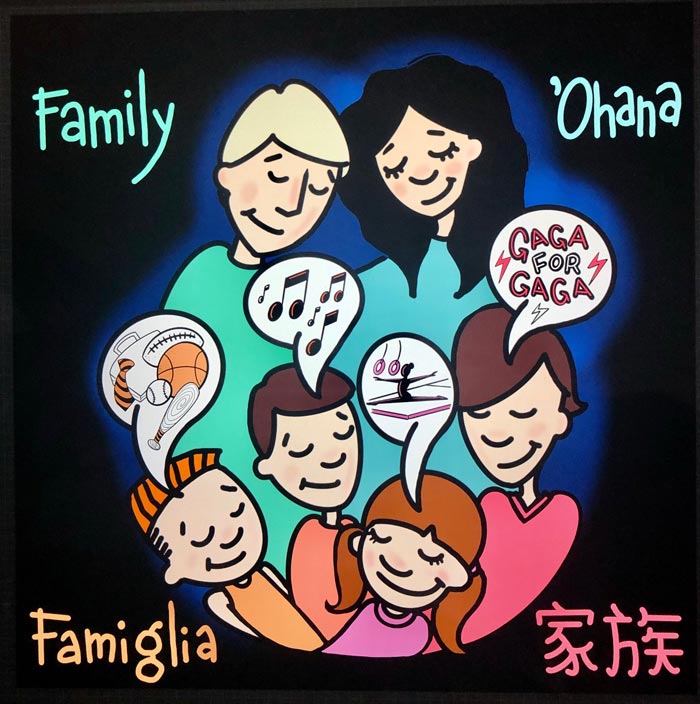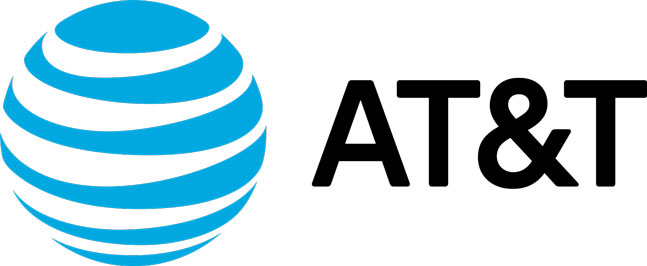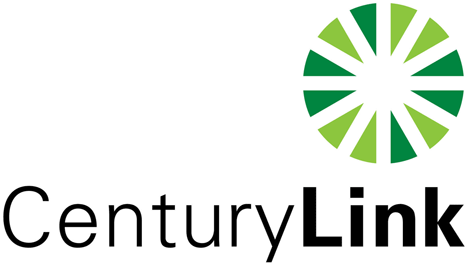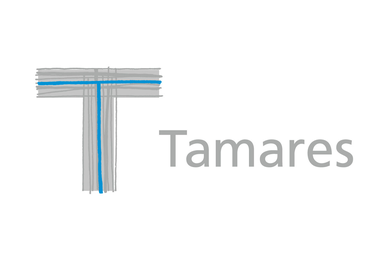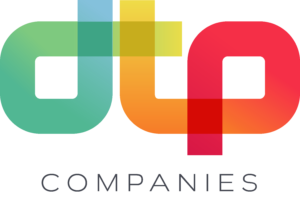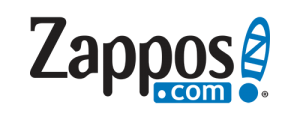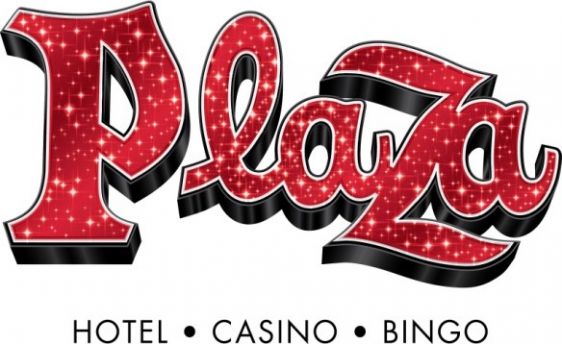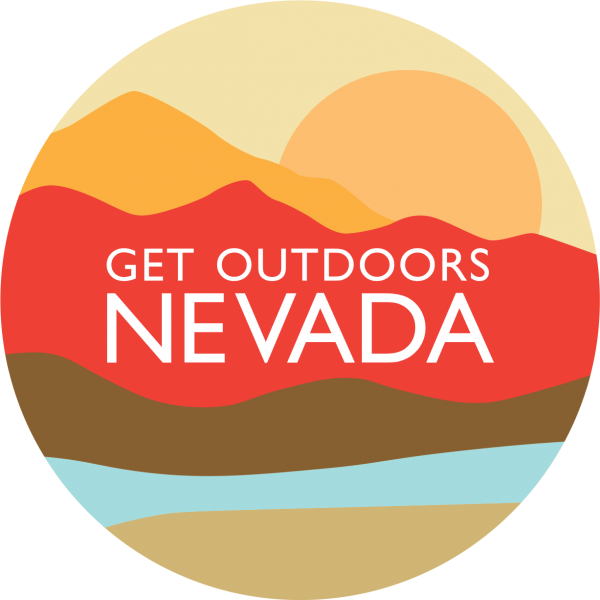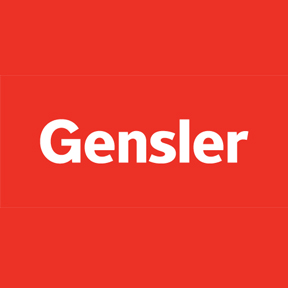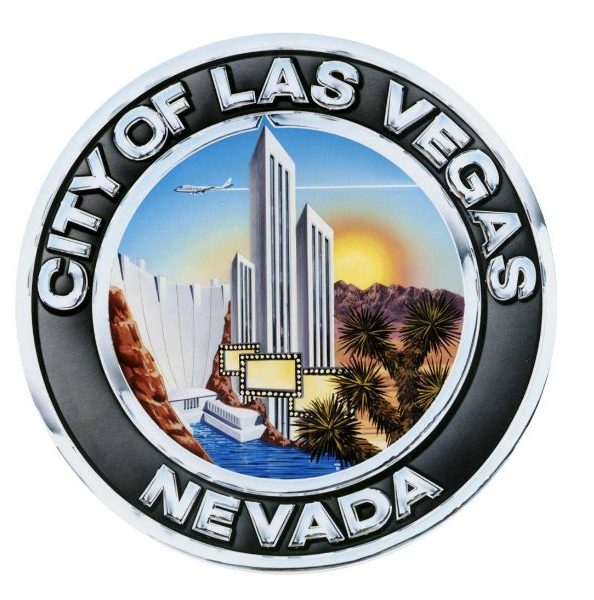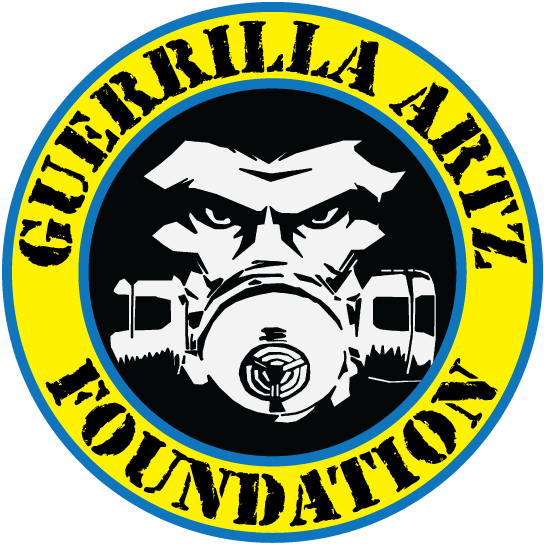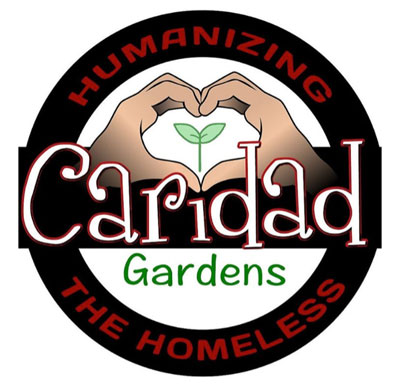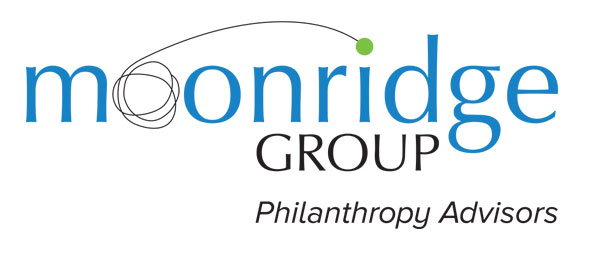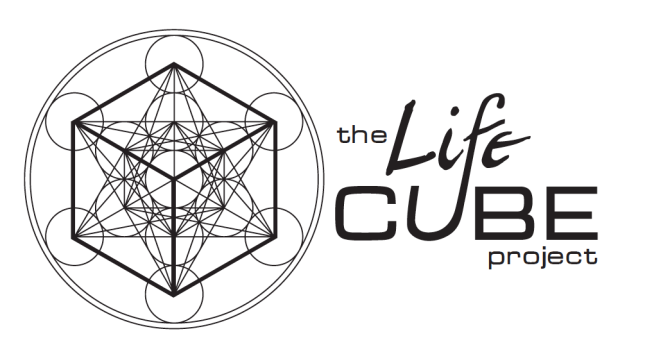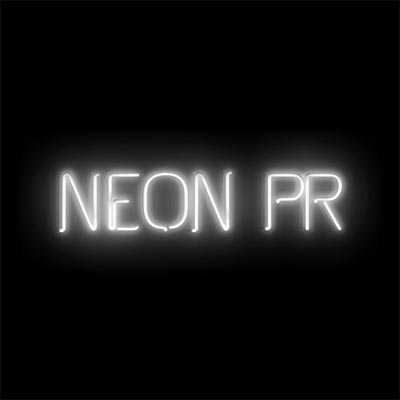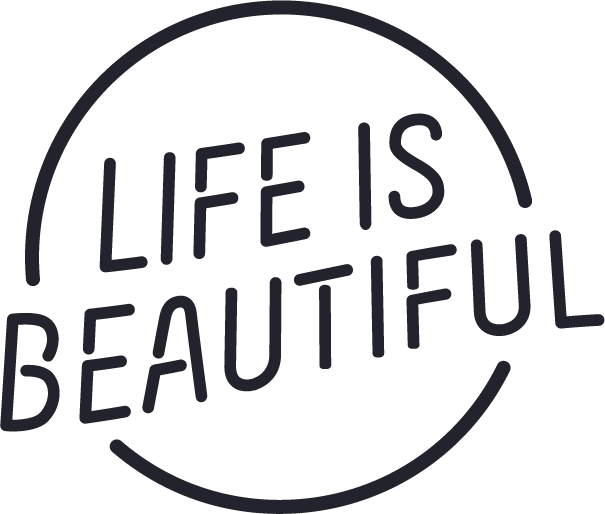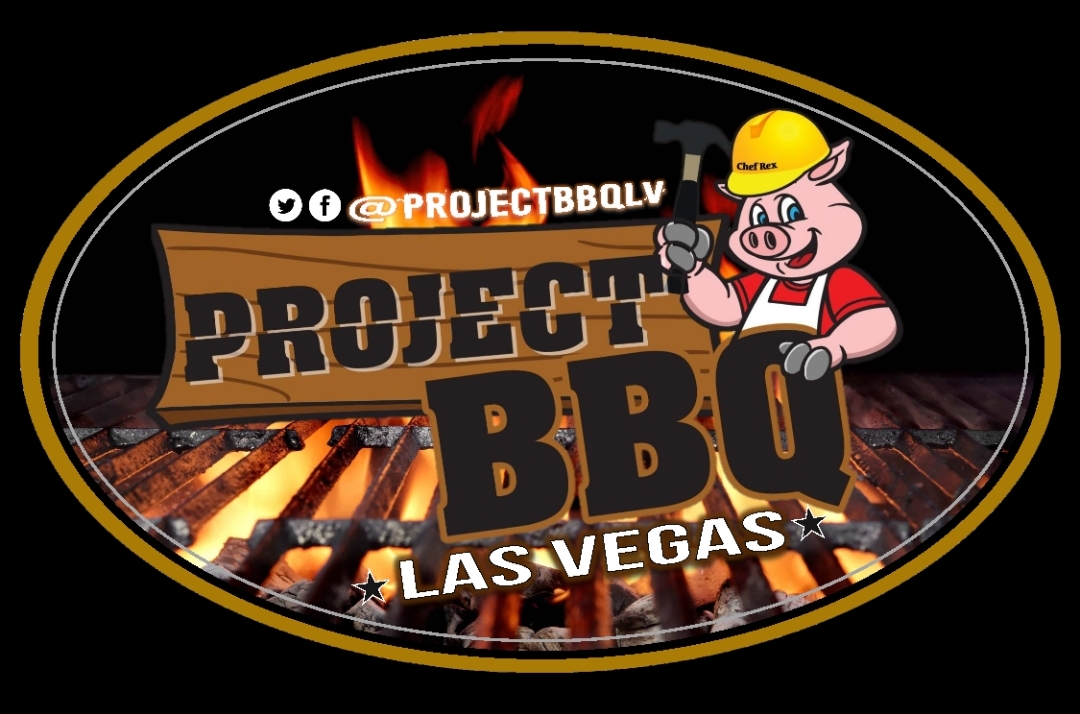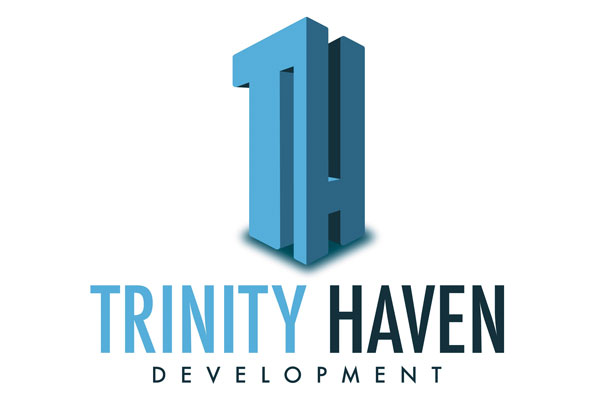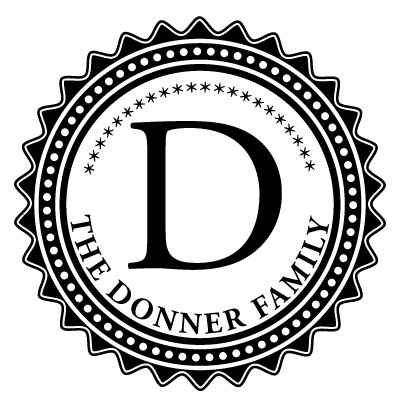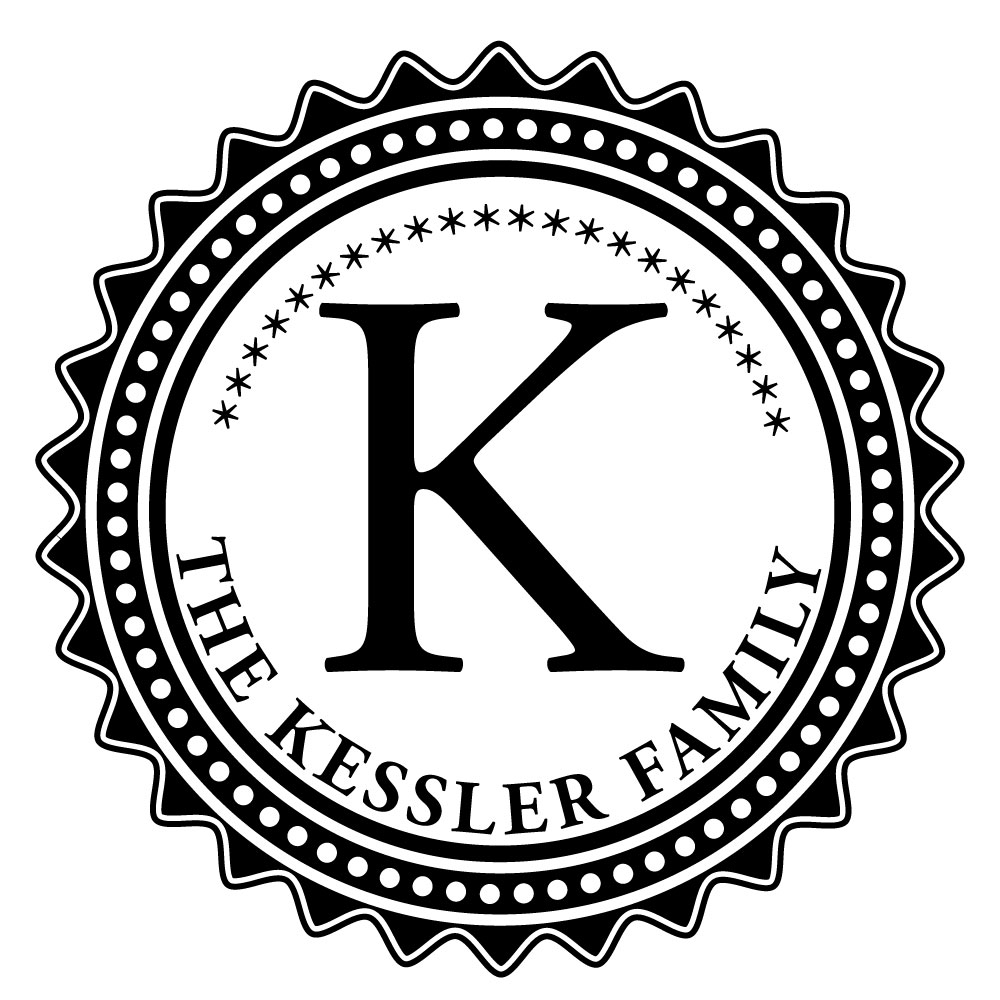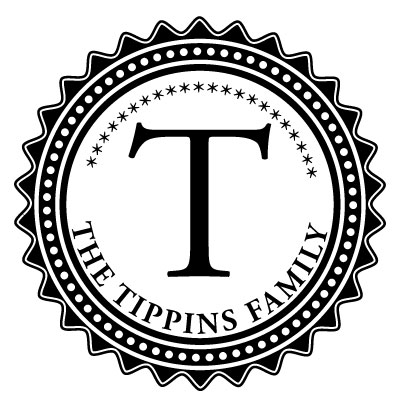 Follow Us on Social Media