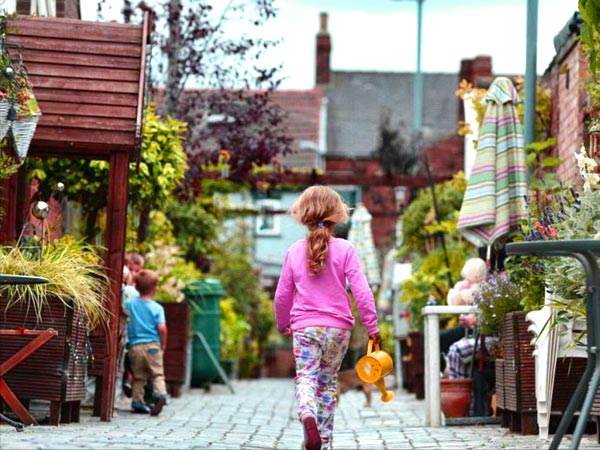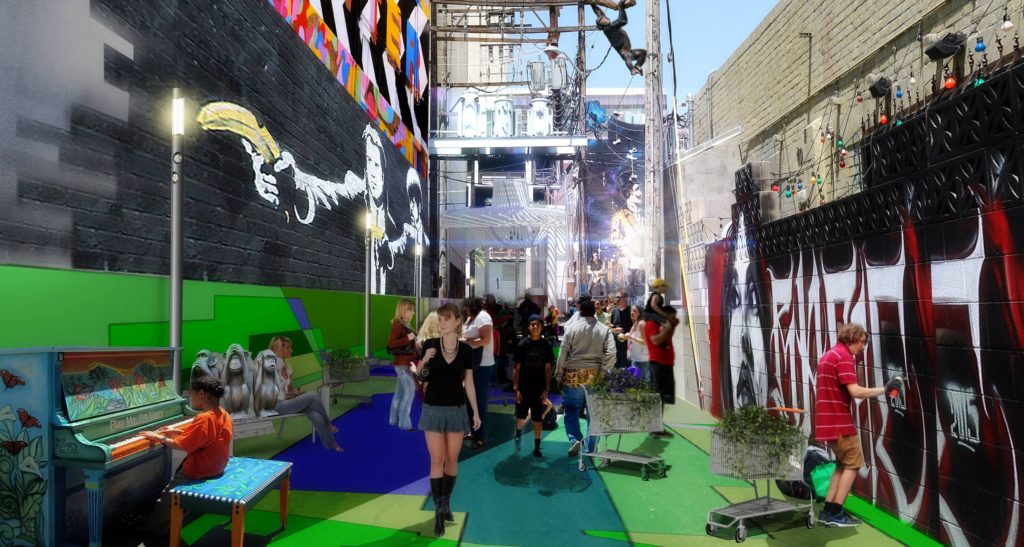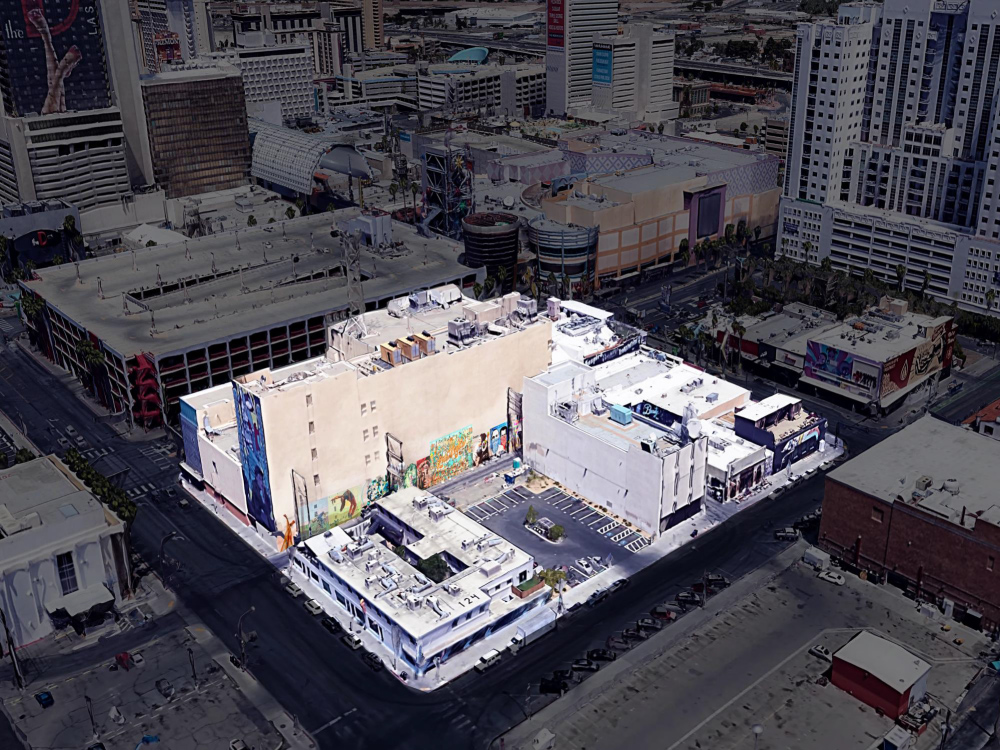 The First Alley Revitilization Project
In Las Vegas
dT-alley is a "T"-shaped alley that creates new experiences.
 Located between Fremont/CarsonandLVB/6th Street this community space incorporates art and interactivity for locals and visitors through the use of Murals, Sculptures, innovative landscaping, and multiple interactive "moments".
All of which provide a beautiful space in an otherwise under-utilized area.
Enhanced Downtown connectivity and walkability
Added pedestrian space
Addresses shortage of public/park space in Downtown Las Vegas
Add to the aesthetic and whimsy of the neighborhood
Increased perceived comfort and safety
What is a Moment?

A Unique Interactive Experience
These "Moments", protected by bollards, provide interaction within dT-alley.
Listen/Play to the community piano, use the take/leave alley library, use the puppet theatre or confess you sins in the confessional. These are just a few "Moments" to be experienced here. During the off hours these can all be safely secured until the next day.
Play Me
Take some time and tickle the ivory as onlookers and friends listen to you play the piano. Or take a spectators role and experience the sounds of the community piano.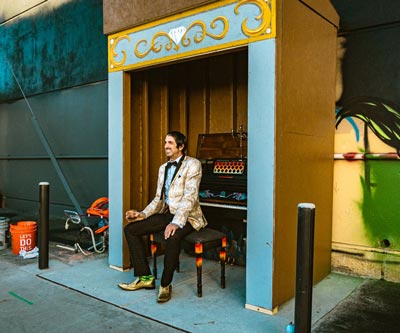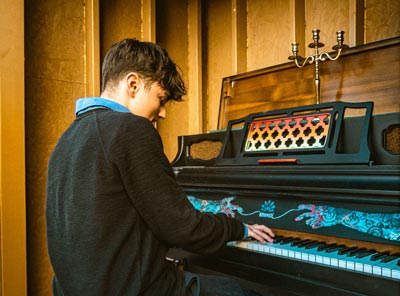 Never Overdue
This take or leave community library can be participated by both locals and tourists of all ages.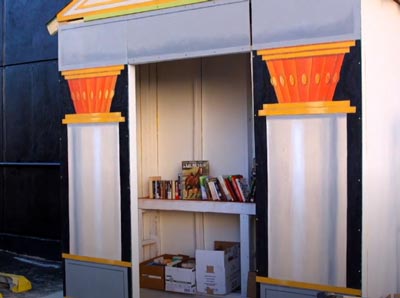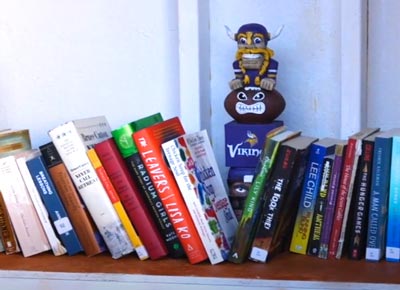 Pass The Popcorn
A puppet theatre creates fun and entertainment for all ages. This will be supported by local entertainers as well as kids from 9th Street Bridge, The Las Vegas Academy and others.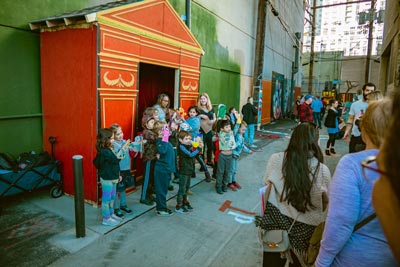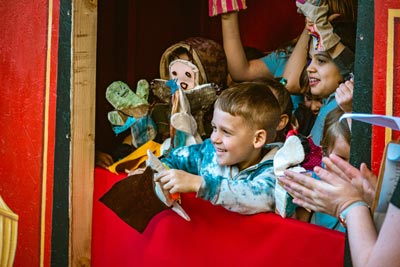 What'd you say?
Everybody has something to confess…so why not do it here! Your own Alleyt confessional booth. Sit across from a friend, stranger, roaming Priest or whomever and share your innermost secret. Phase 2 will allow you to record your confession by video and post it wherever you want…or don't want. We can only imagine the type of confessions from dT-Alley at 3am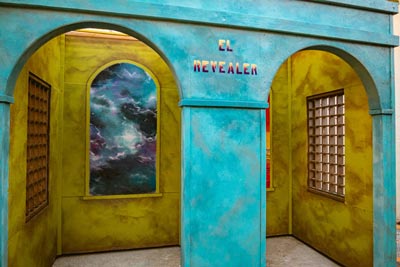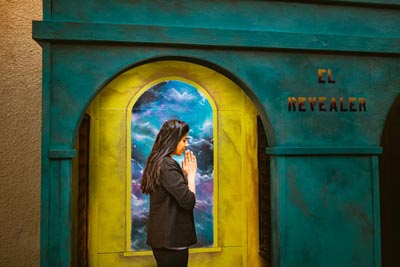 Say Cheese
This social media haven is sure to have it's "tweetable" moments when you join the fun for your photo op!
Located close to LVB
Can be artist driven, sculptural or optical illusion
Able to be cleaned daily and withstand weather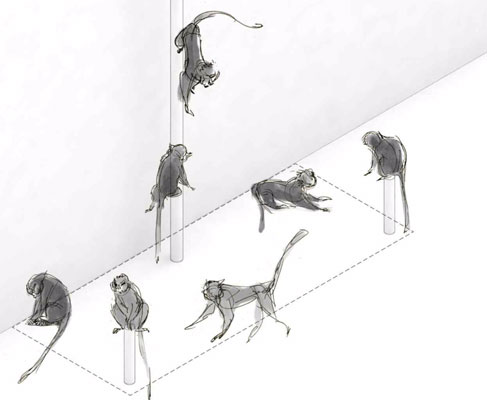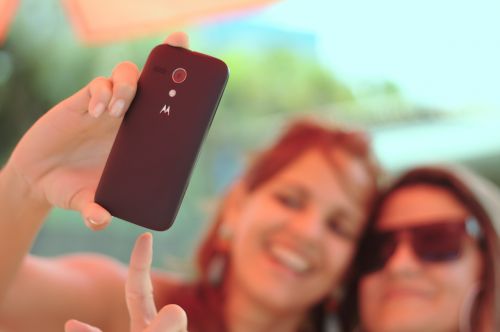 Life Cube Project
We are so proud to Honor the Life Cube Project by installing a permanent Mailbox "Moment" that will collect Wish Cards that can be picked up at Most Fremont East Bars & Restaurants when you pay your bill should you choose to dine & drink Downtown. You can also print them and come drop your wishes off. We will burn them each year at our Annual BBQ Dinner in the Alley.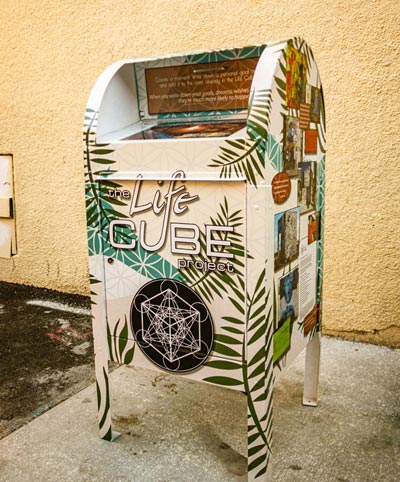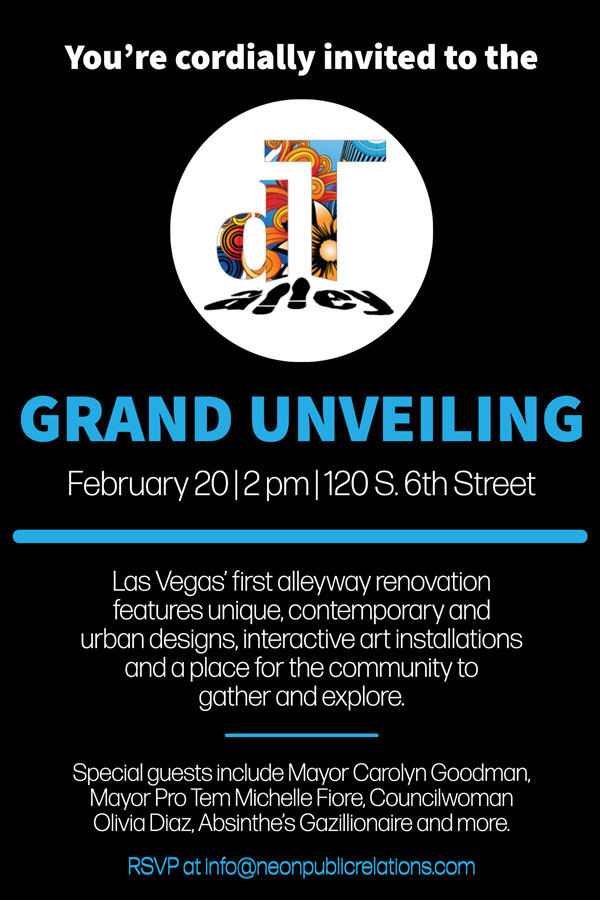 No Results Found
The page you requested could not be found. Try refining your search, or use the navigation above to locate the post.
LAS VEGAS (FOX5) -- A once-trash-filled alley in Downtown Las Vegas is set to transform into… View segment
LAS VEGAS (FOX5) -- The dT Alley Community Coalition, Inc (DCC), a Nevada non-profit corporation, will soon debut dT-Alley, a community passion project and immersive, interactive alleyway that will combine nature, art, education, music and community in downtown Las...
No Results Found
The page you requested could not be found. Try refining your search, or use the navigation above to locate the post.
This Mural was inspired by a sketch from one our Founders who wanted to pay tribute to his business partners family as well as all the families in the World.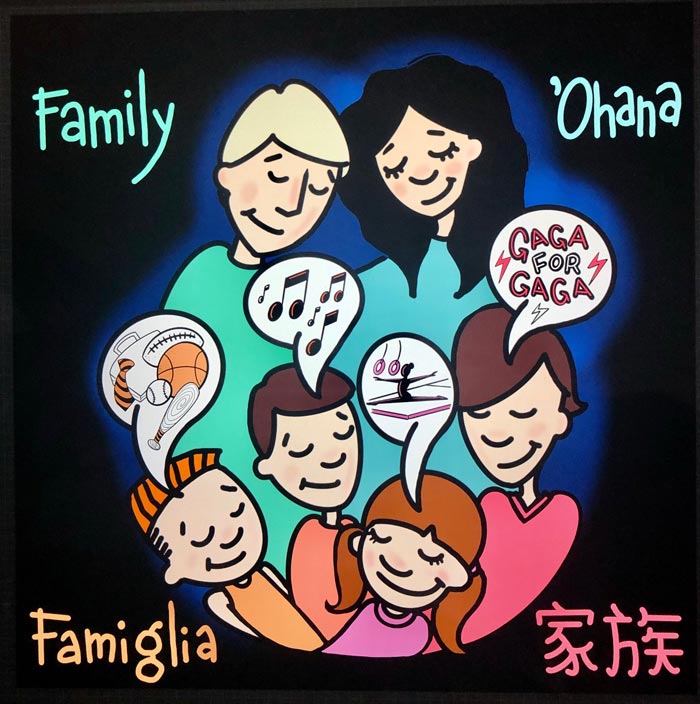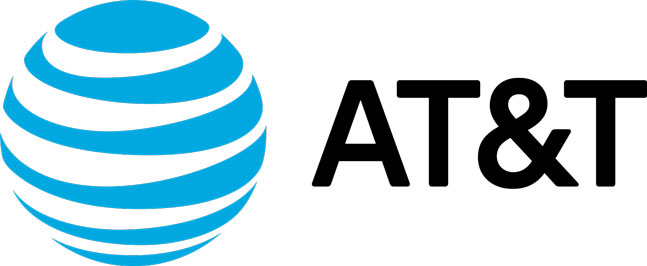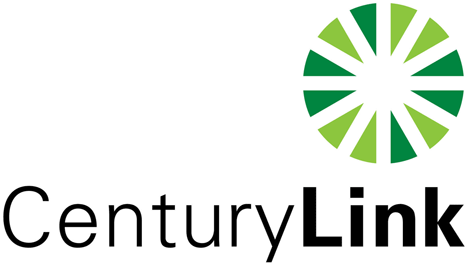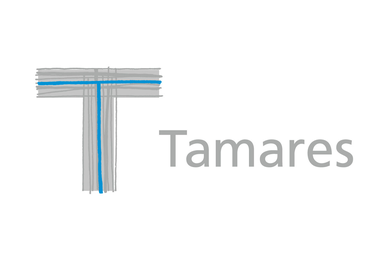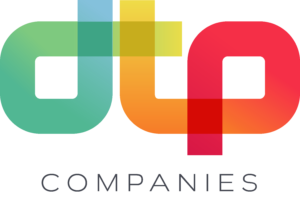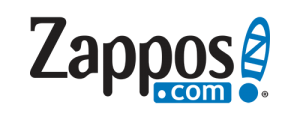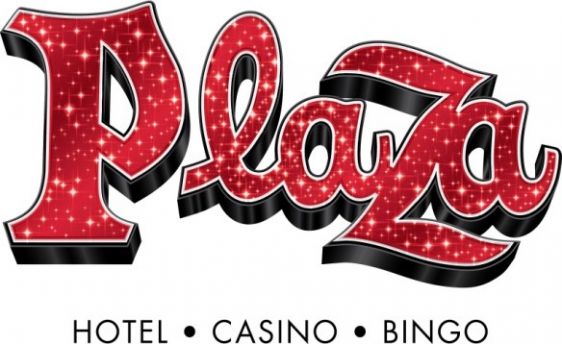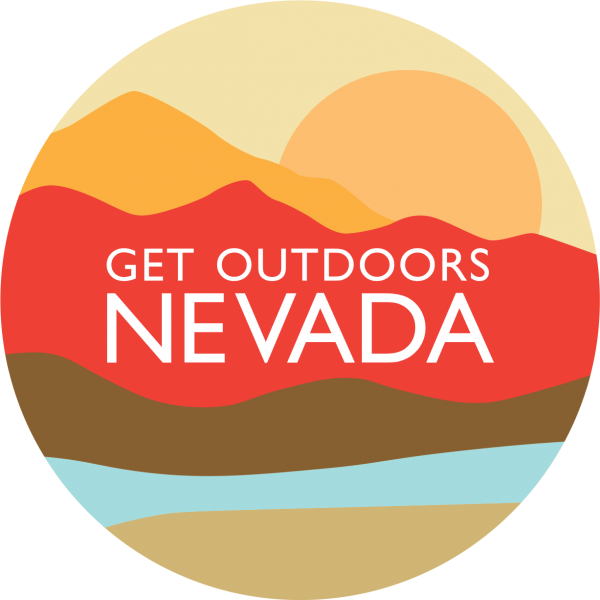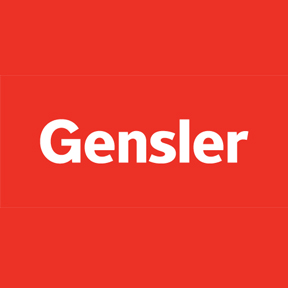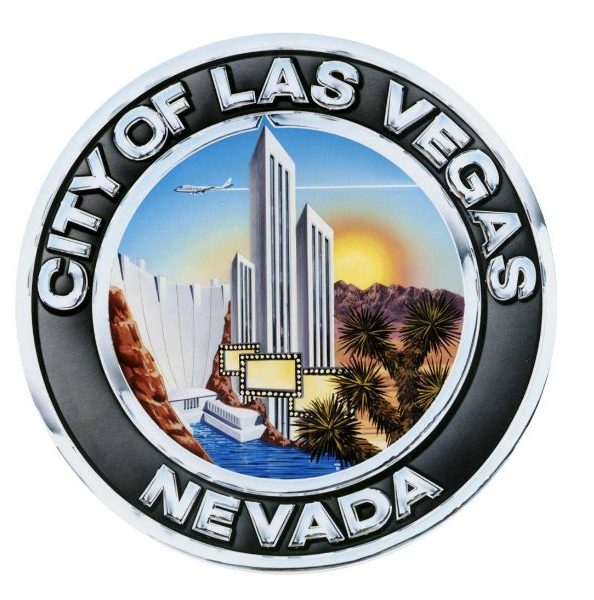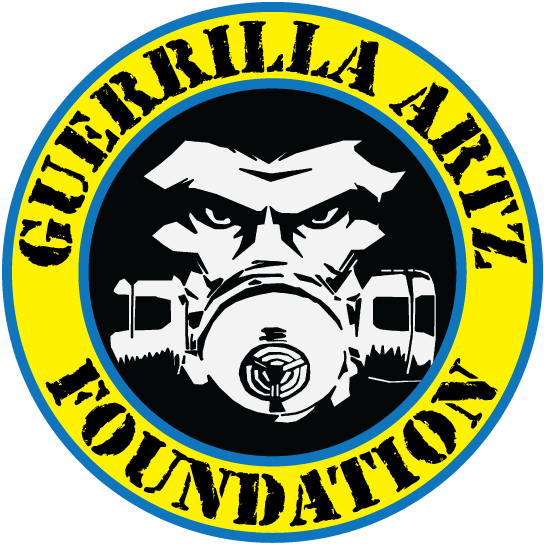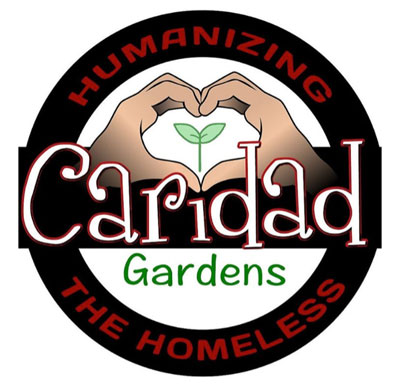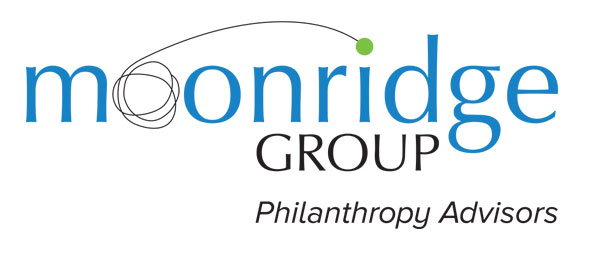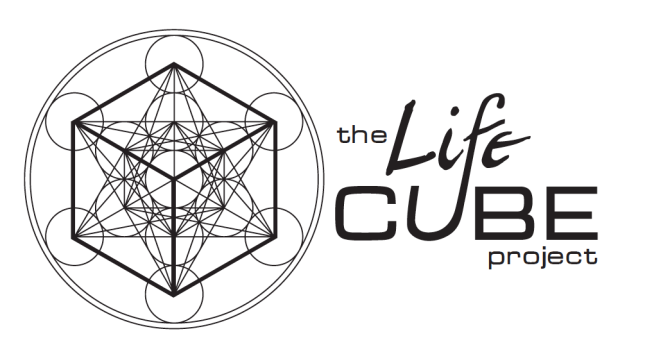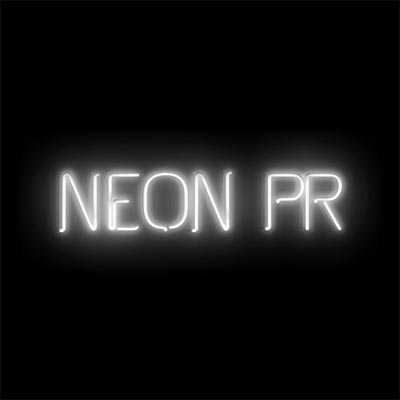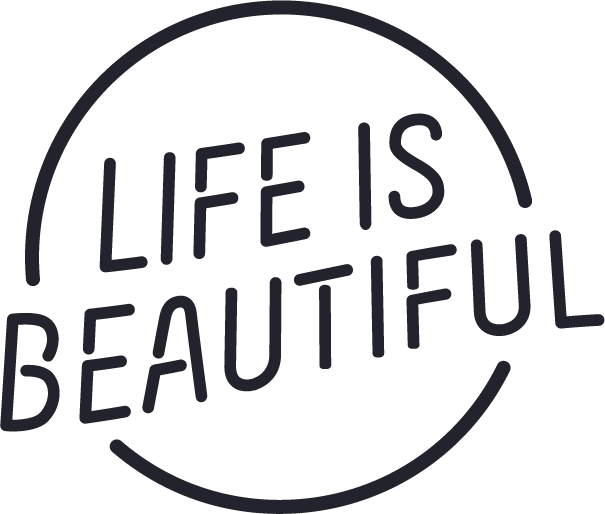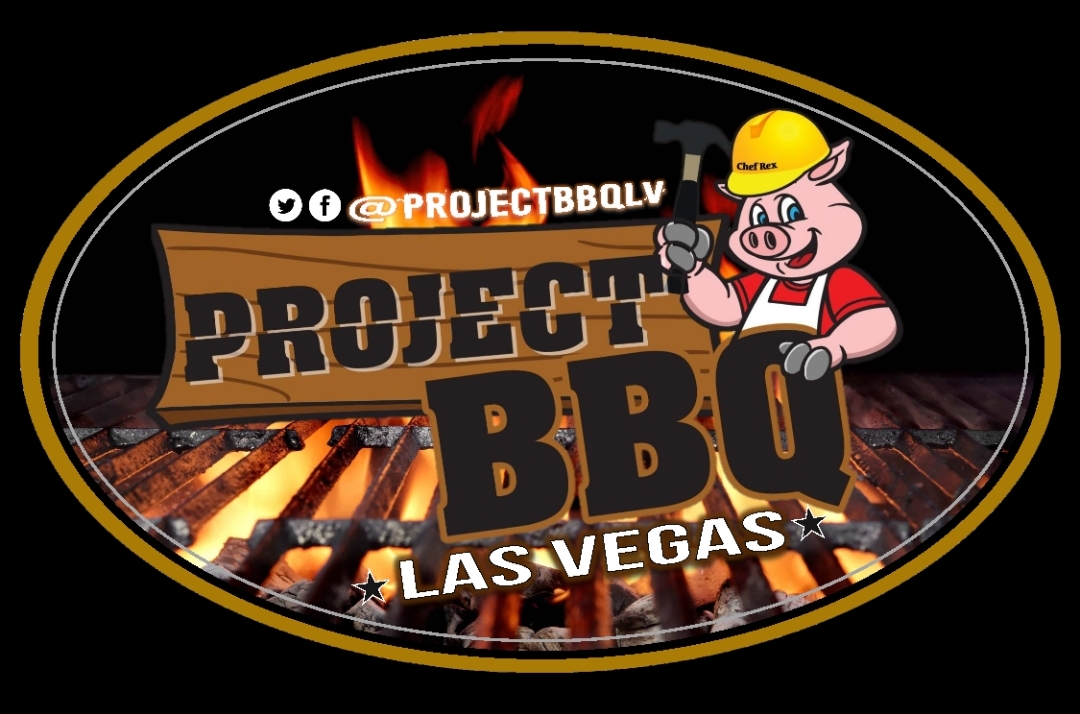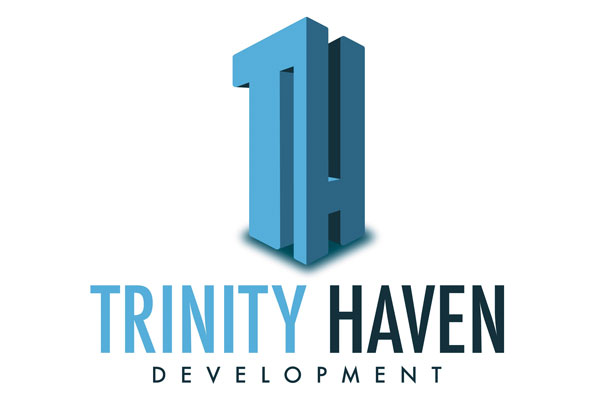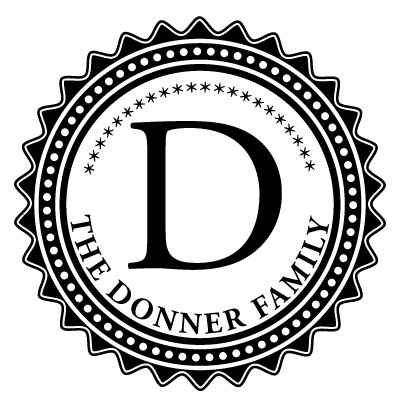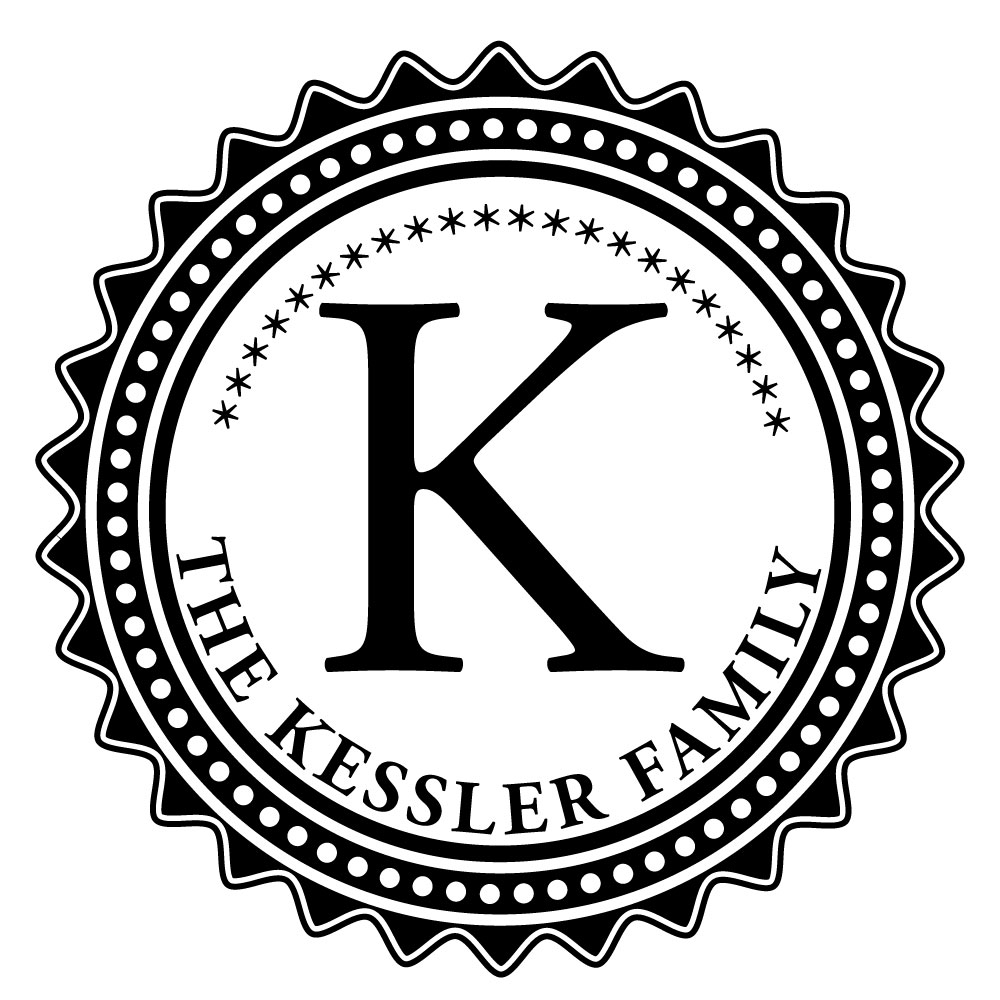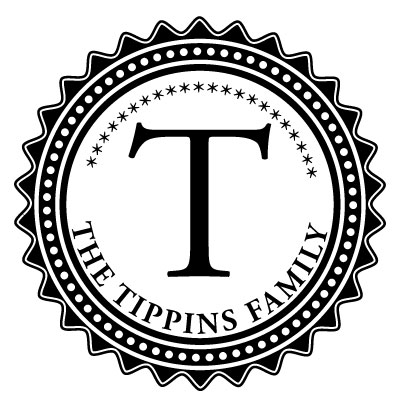 Follow Us on Social Media