Downtown LV
dT-alley is a "T"-shaped alley that creates new experiences.
Located between Fremont/ Carson and LVB/6th Street this community space incorporates art and interactivity for locals and visitors through the use of Murals, innovative landscaping, and 9interactive "moments". All of which provide a secure and beautiful space in an otherwise under-utilized area.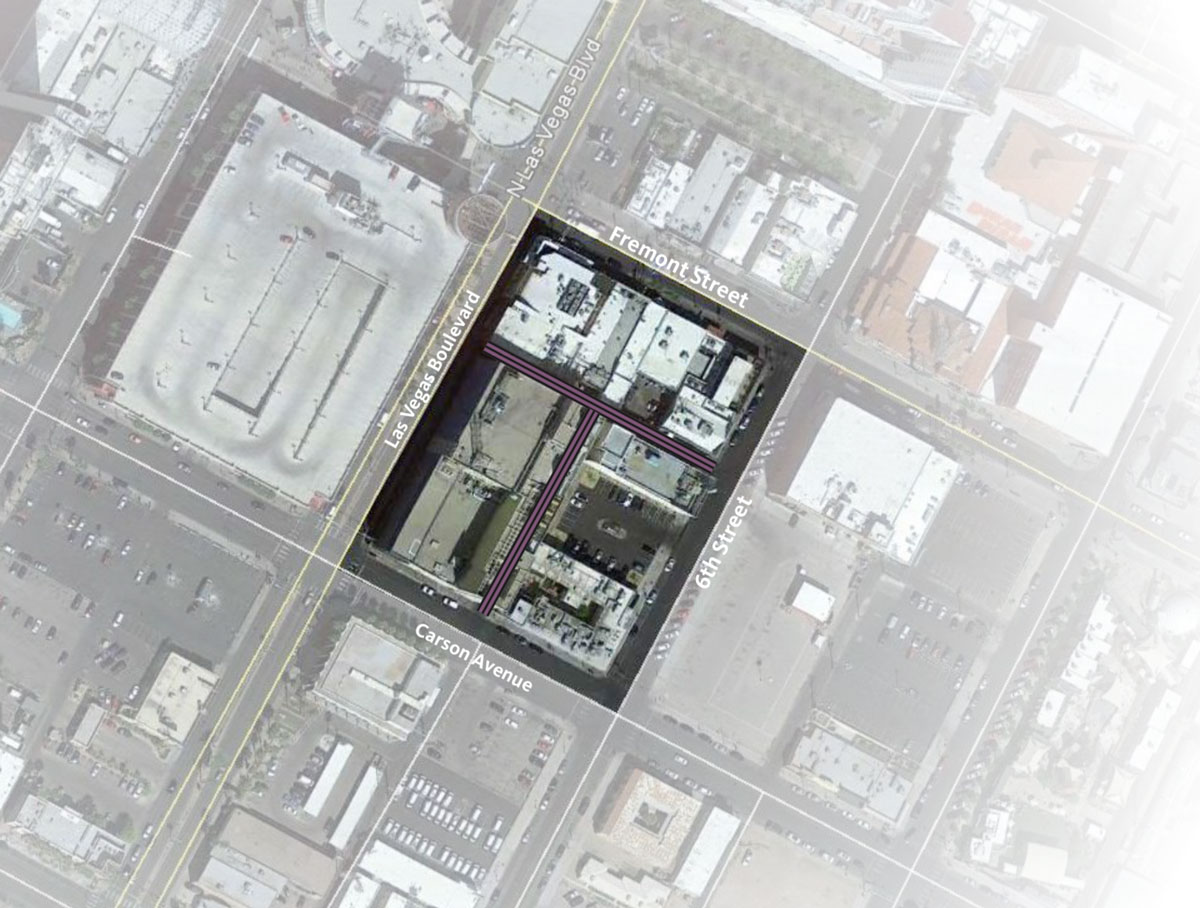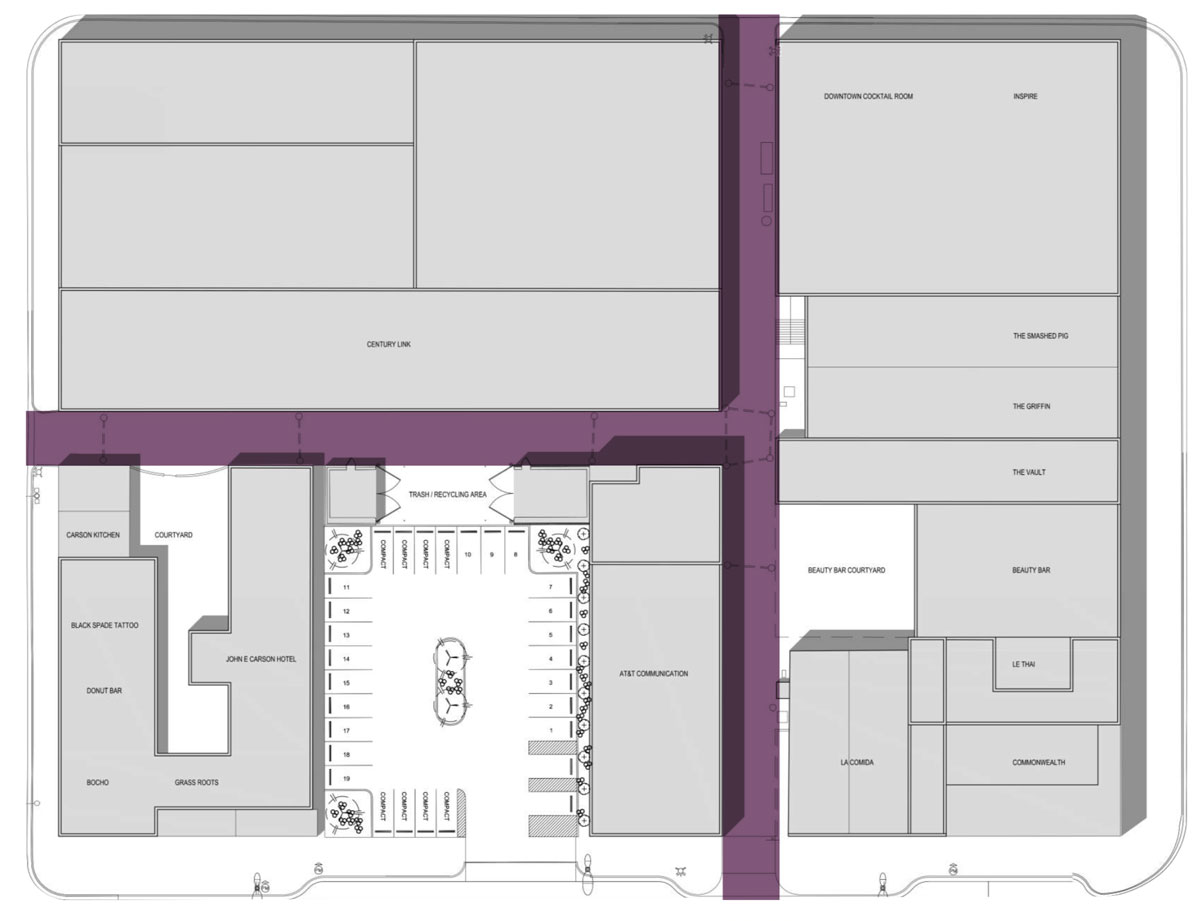 unexpected
dT-alley promotes community interaction by creating pedestrian oriented spaces. It provides an unexpected experience for all ages. And has the unique ability to "flex" for events such as farmers markets, concerts or art events. This holistic approach drives additional revenue to neighboring businesses and increases property values for owners.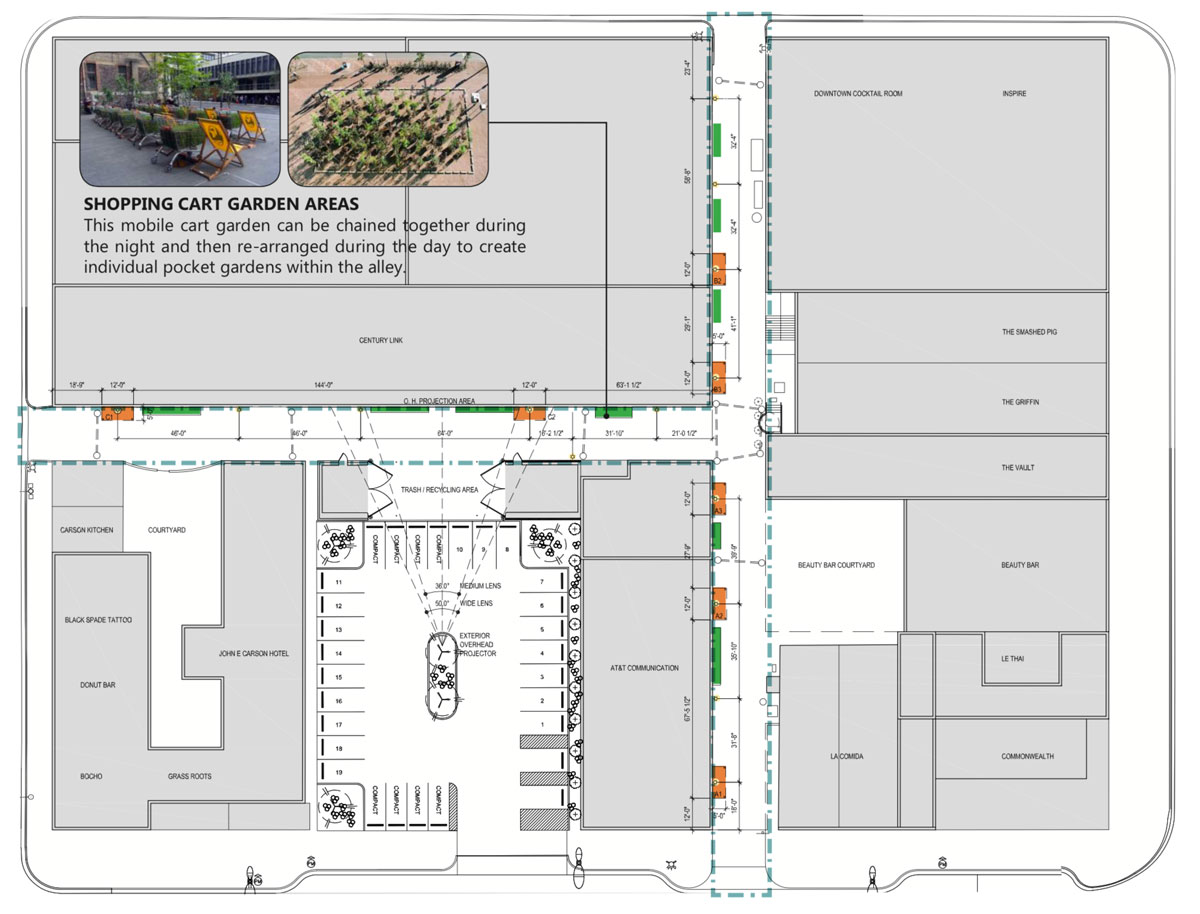 take a moment
These bump-outs provide interaction within dT-alley. Listen to the community piano, use the take/leave alley library, play in the puppet theatre. These are just a few moments to be experienced here. During the off hours these can all be safely secured away till the next day.
play me
Take some time and tickle the ivory as onlookers and friends listen to you play the piano. Or take a spectators role and experience the sounds of the community piano.
Permanently installed to the ground
All-weather durable piano with lockable cover
Ability to cover and lock the piano keys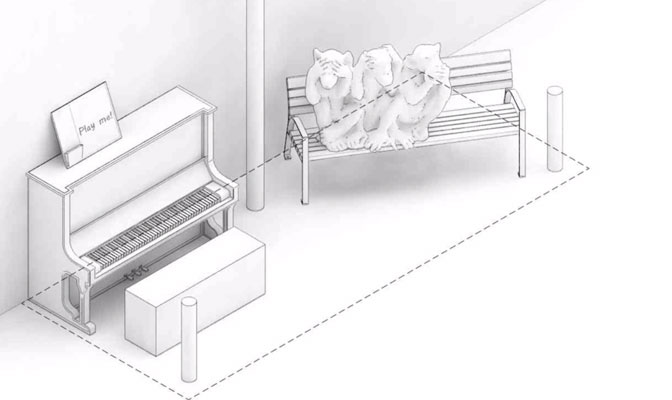 never overdue
This take or leave community library can be participated by both locals and tourists of all ages.
A self-contained construction
Ability to be closed and locked
Seating area can also be closed and secured away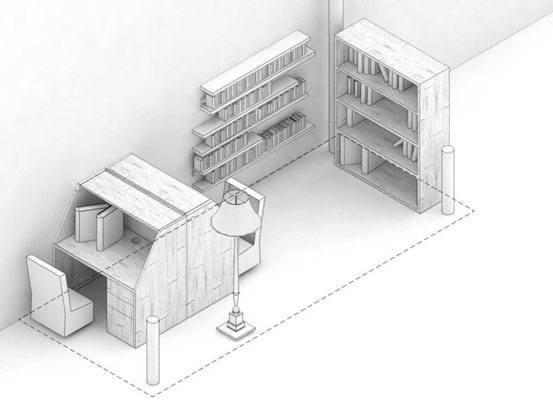 pass the popcorn
A puppet theatre creates fun and entertainment for all ages. This can also be supported by local entertainers and The Las Vegas Academy.
Located near the Eden Parking lot
Self contained puppet theatre
Has power at bump-out for added A/V support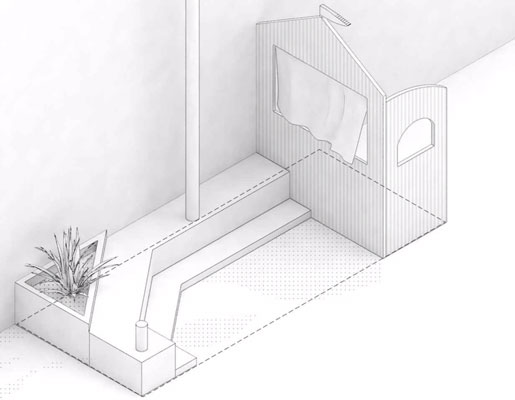 what'd you say?
Everybody needs has something to confess…so why not do it here! Your own street confessional booth.
Self contained and lockable
Standing or kneeling room only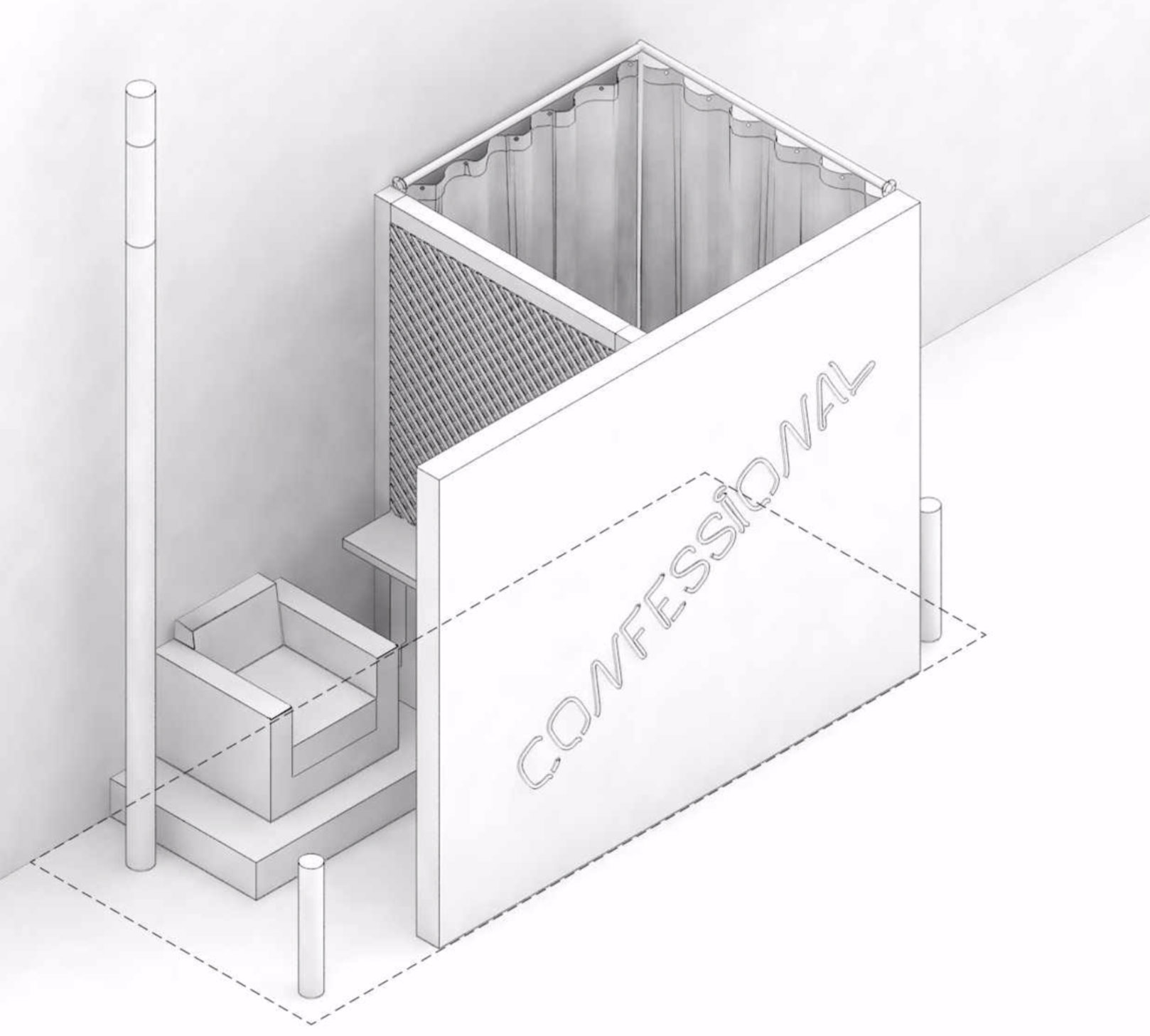 say cheese
This social media haven is sure to have it's "tweetable" moments when you join the fun for your photo op!
Located close to LVB
Can be artist driven, sculptural or optical illusion
Able to be cleaned daily and withstand weather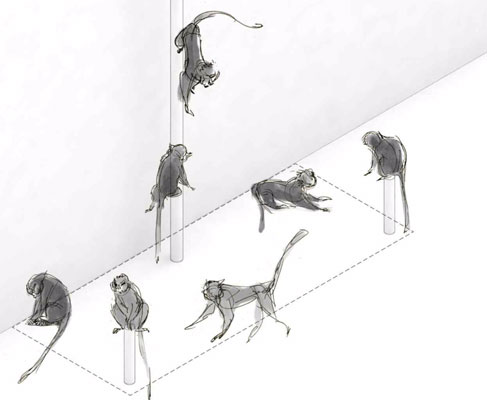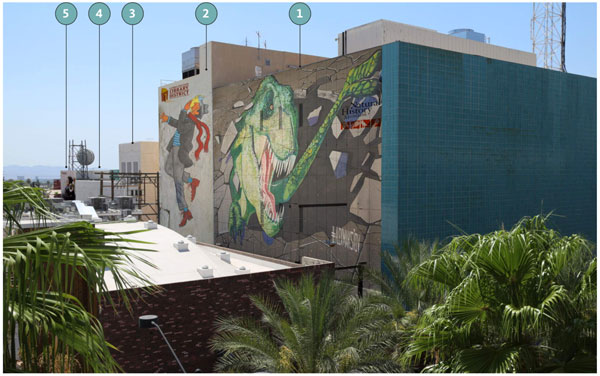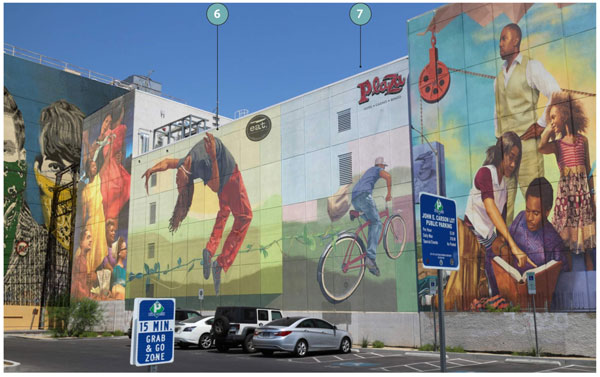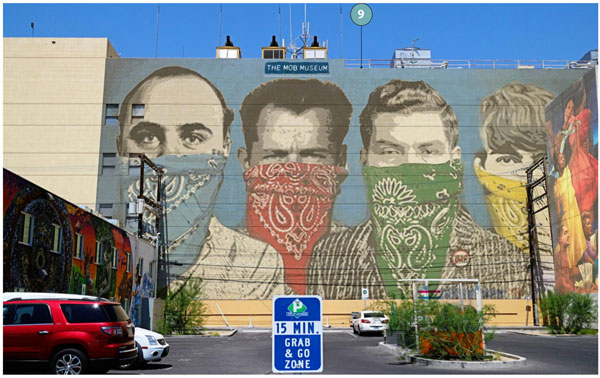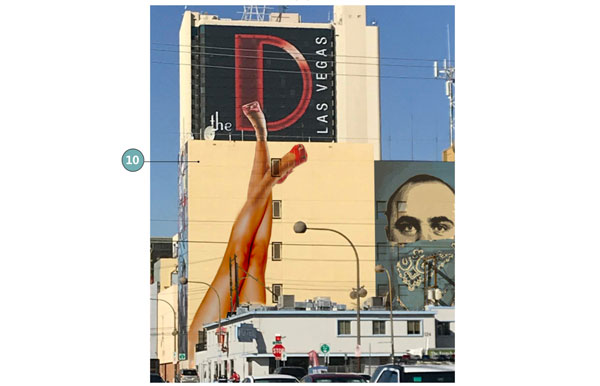 Solstice Party – Shadow Mapping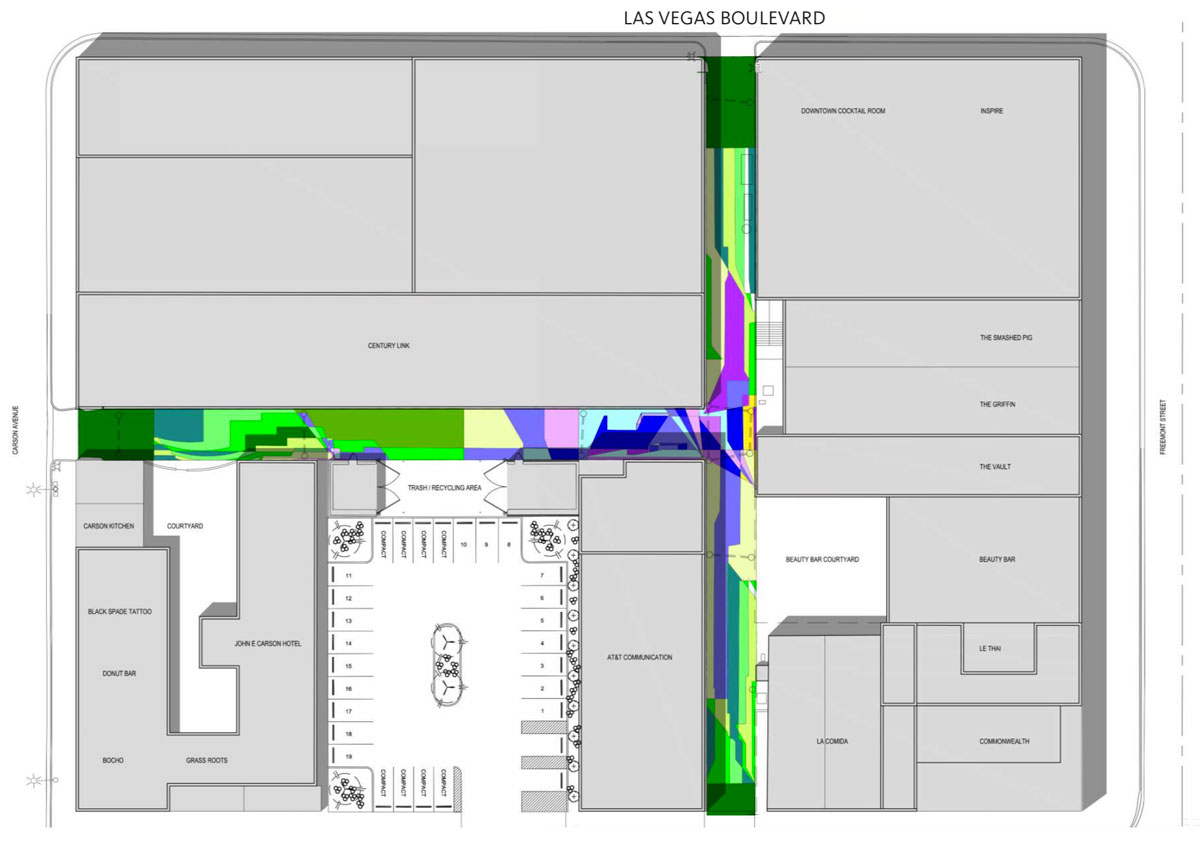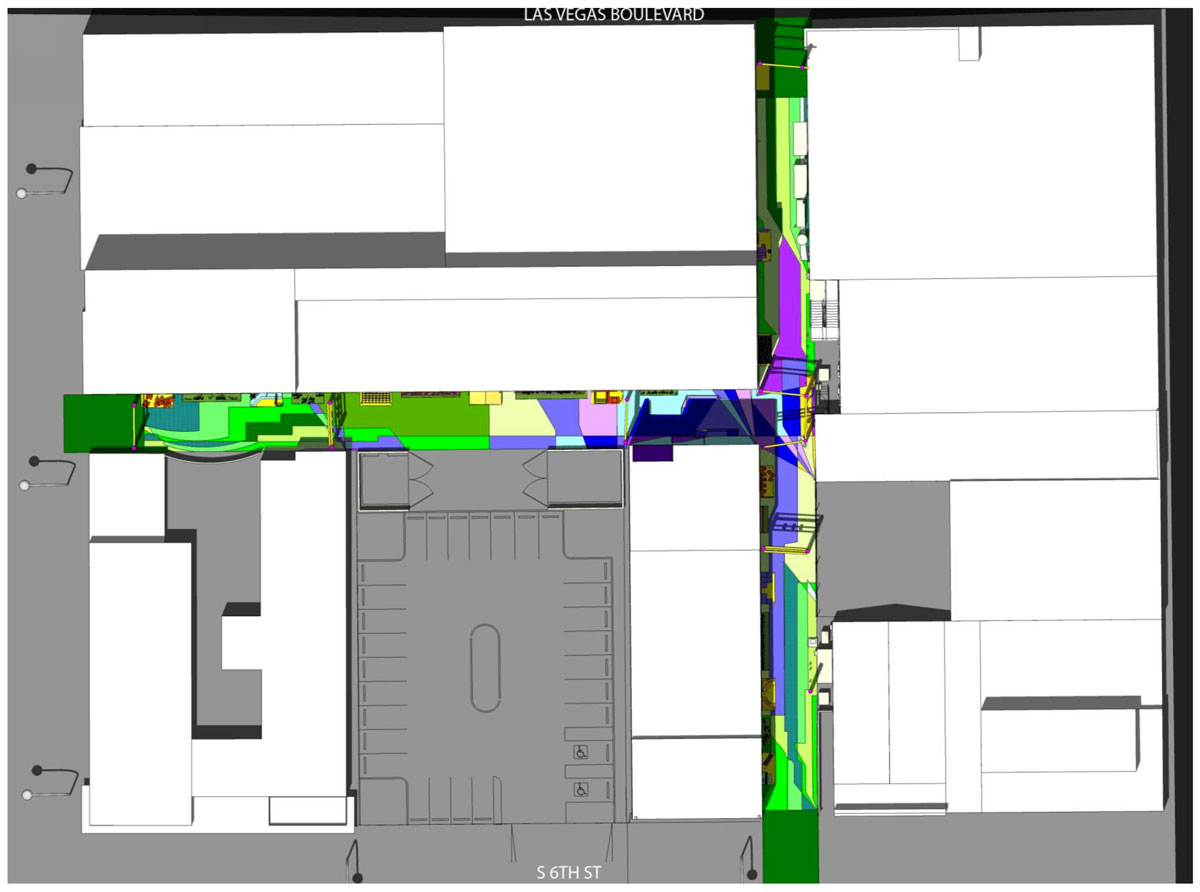 commitment
The City of Las Vegas has already committed to include the revitalization of dT-alley in their 6th St. Improvements.
Repave Asphalt
Address Drainage Issues
Install Up to 15 Light Poles – Provide Power to Lights
Provide Water Connections
dedication
The Alley Association is also committed in the beautification and assistance to the security and upkeep of dT-alley.
Dedicated Trash Zones
Limiting Loading time/area
Create secure and safe "moments"
Coordinate Security/Cleaning
Coordinate Sponsorship opportunities